Sharon den Adel about European tour: it will be a good mix of old and new
Notice
: Undefined index: wrap_width in
/myarea/web/mesmika/public_html/templates/boxed/content/default_item.tpl.php
on line
49
>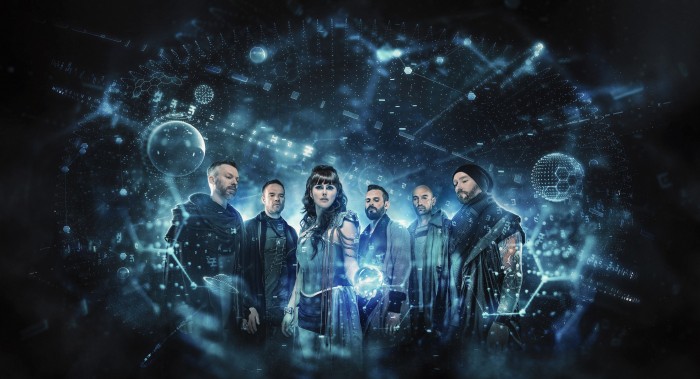 Notice
: Undefined index: wrap_width in
/myarea/web/mesmika/public_html/templates/boxed/content/default_item.tpl.php
on line
49
>
Photo source:
The Agency NCA
This year Within Temptation starts their European tour from Russia. Mesmika asked Sharon den Adel some questions about it.
Please tell us about the process of record your album, which will be released soon.
Sharon: It's been awhile since we have released new album, I had a writers block. I made a solo album as it was not WT material what eventually did come out of me, but when I did have inspiration again wewrote and produced the new album only one year. A new record for us :).
You chose Beyond the Black for support for your European tour. Why? Do you often support young bands?
Sharon: We think the fans will like the band & it's good band.
Do you have any plans to continue collaboration with Tarja?
Sharon: Well we both enjoyed it so who knows, but there are no plans at this moment
Do you feel that you are legends?
Sharon: I don't know about legends, but I do you think we were one of the bands starting this Genre.
You visit Nizhny Novgorod firstly. What do you know about the city? Not that much yet but hope to have some time to be a tourist.
Sharon: What do you expect from the city and its audience? I think it will have that Russian passioned ????:)
You start your tour from Siberia, the area where it's cold often. How are you preparing for the tour?
Sharon: With winter gloves and hat :)
What should your fans expect from your shows? Are you preparing any surprises?
Sharon: More new songs :) than are released.. but a good mix of old and new.
Any message to your fans, who want to see you in Russia
Sharon: You are the first to hear our songs, hope to see you soon!
Thanks NCA for the assistance in interview.
Read Russian version here.