Anton MC will perform on may 22 in Saint-Petersburg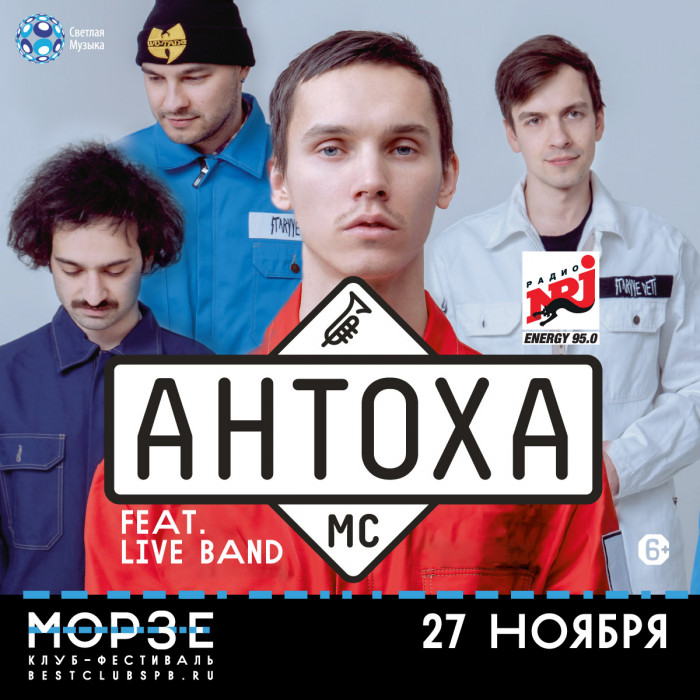 Anton MS is one of the most significant and original young performers on the domestic music scene. The artist, who certainly need to hear live, all the music he wrote, accompanies himself on the pipe and writes lyrics in Russian, raps, sings and dances.
Anton MS unconditionally loved in any point of Russia, as he performs music, filled with romance, kindness, sunshine, sincerity and originality – in General, all that is lacking each of our compatriot. In a difficult and stressful time to work the MS manages an incredible – to be kind and nicer to do those who hear him. "To do good" — one of his creative principles. At his concerts Anton MS, smiling guy from a sleeping district of Moscow, dancing with people in the audience and on stage, producing a truly ecstatic effect, and the auditorium in response becomes one with it.
We invite you to MORSE on the warm, almost summer, a concert of light, cheerful music from the Moscow romance of Antohi MS.