The Grateful Dead concert online 17 April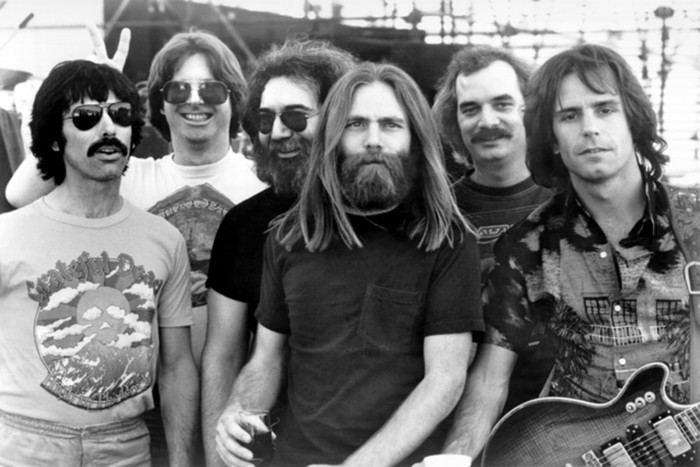 The Grateful Dead has released a new series of weekly broadcasts, which will broadcast classical concerts.
Shakedown Stream every Friday will publish a full concert recording of the band's history. He began with a speech in 1989 at the stadium Rich Stadium in orchard Park, new York, which was released in 2005 as a live album "Truckin' Up to Buffalo".
Before each performance in this series, the archivist David Lemieux and historian Gary Lambert answering questions from fans.
Shakedown Stream will continue this week (17 April) a screening of the film The Grateful Dead 1977, which depicted five-day stay for a group in San Francisco in 1974, with previously unpublished footage.