Heilung March 3 in St. Petersburg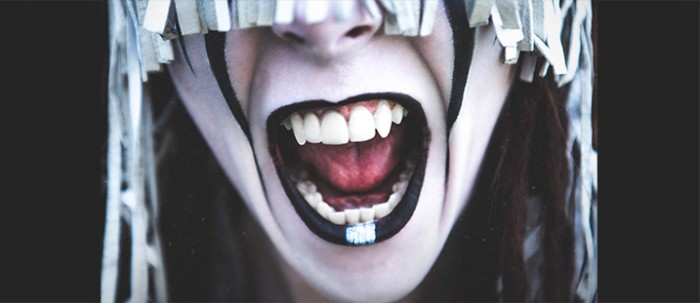 The Vikings HEILUNG return with a new mystical Saga
Danish neo-folk band Heilung will continue their world tour in support of the album "Futha" theatrical show in Russia and Belarus.
HEILUNG translates from German as "healing", which perfectly describes the aesthetic of the band. The European team recreates the sonic landscape of the Northern European iron age and Viking age. The idea to resurrect in the modern world cultural traditions of pre-Christian times came to Kai Uwe FAUST, specializing in old Norse texts, Christopher and JULIA. Later joined the group Mary FRANZ.
In their songs, the group uses a variety of techniques – from current water up to the human bones, reconstructed from shields and swords to ancient drums and bronze rings.
An integral part of this mystical action is the ritual show, claiming to the astral plane under the all-consuming rhythms of shamanic and martial songs.
Performances HEILUNG is a mixture of shamanism, primitive savagery, bones clanking, the clatter of weapons and thunder of the drums. Paying tribute to the ancestors, the group uses special
musical instruments:
"One drum, covered with pony skin and painted with human blood, two drum – from deer and goat skin." – tell the team members – "a Bone of the human forearm and deer bones, ratchet made of a Buffalo horn, filled with human ashes, the Hindu ritual bells, rabanastre, whistles, tambourines, and so forth."