Noize MC on August 15 in Saint-Petersburg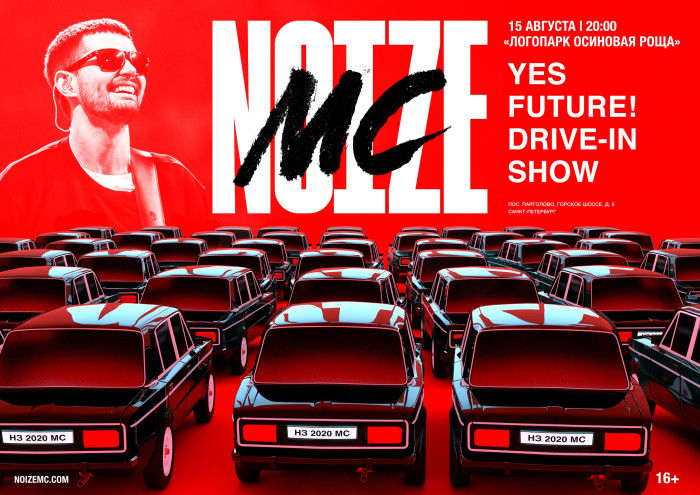 Venue:
Logopark Osinovaya Roscha
Still can not be collected at shows in the usual format, and online presentations still do not have live contact, Noize MC at full strength satisfied the only live show this summer in the format of the Drive-In.
Live sound, present an open air concert, new songs that will be performed for the first time this year in person, and that forever in our playlists — perhaps this is what you need tonight no matter what! However, do not promise that the "reason to be here", but will prepare you for all options: you can dance on the machine under "Destro" or to be sad about "My sea", sitting inside, it is important that it will be an unforgettable experience in the best company!