Speech Ah Astakhova August 25 Roof Fest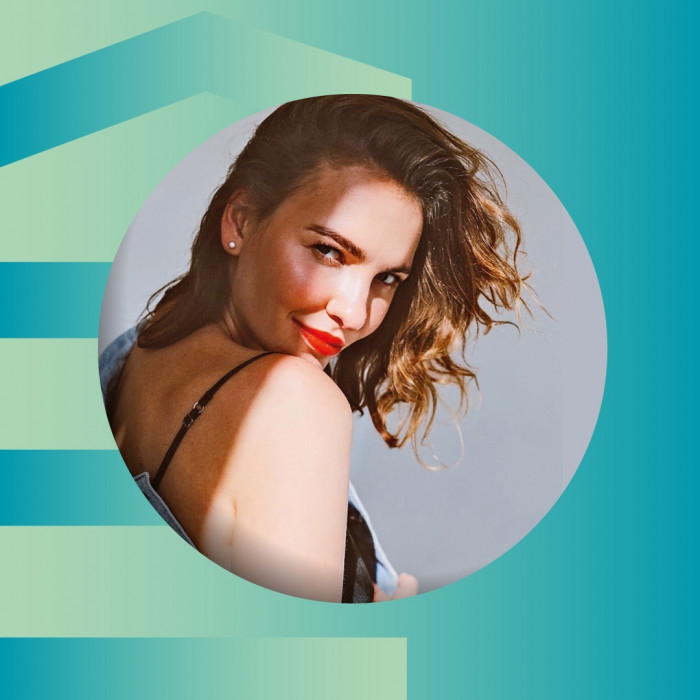 Venue:
Playground Fantomas, Bolotnaya embankment 3, bld. 4, Moscow
Festival ROOF music FEST has announced a series of concerts in August. The project is planned to hold 4 events, one of which will be a performance of Ah Astakhova August 25. The poet will present a program "not always".
Poems by Irina Astakhova often help people to change their lives for the better, inspire bright thoughts and brave deeds on the way to the dream. Often the audience at the concerts of the Ira are experiencing difficult emotions from his past that allows them to let go of difficult experiences and to leave the concert spirited and ready for something new.
Now, when we all finally gradually return to a normal life, again we make plans, dream, it's time to plunge into the world of creativity, filled with faith in the good light feeling, and a love of life that can be a support, give emotional energy and motivate for important achievements.
25 August, Irina will take the stage Fantomas - a trendy, modern venue with panoramic views of the Moscow river and the city to read their new works and audience's favorite poems. It will be a truly special evening, full of magic change after a long pause of self-isolation. And a warm August evening - the perfect time to plunge into the waves rhyme, which accompanies the heart.