Gromyko "Already!" On August 11 the Club "Sixteen tons"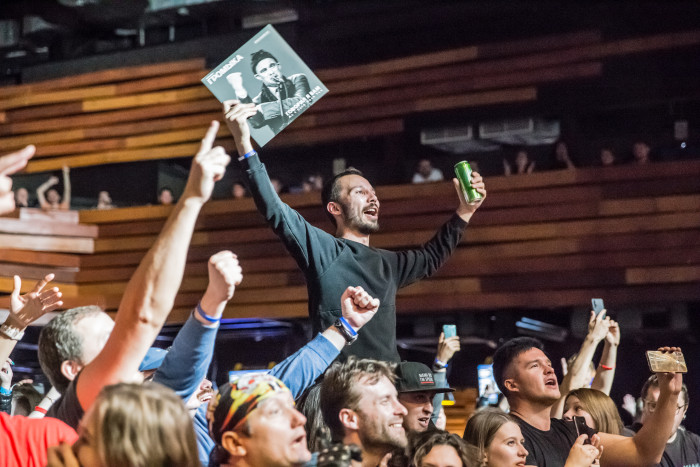 Venue:
Club 16 Tons in Moscow, the Queen. Presnensky Val, d. 6, p. 1.
In recent months, we are often asked: "When are the concerts?"
Gromyko replied: "the Listener can not help to doubt the inevitability of the coming performances of Andrei Gromyko in Moscow, argued that the concerts continue to be prohibited. Gromyka like Prometheus, brings the fire of enlightenment capacious ardent phrase: it is ALREADY POSSIBLE!
The concert at 16 tons will be held on August 11 in any weather and economic environment, the more that the preventive effect of the songs Gromyko, some researchers equate the effect of vaccination, but without the chipping.
The number of tickets is strictly limited, security measures in the priority.
Before the meeting on August 11 at the club Sixteen tons.