Therr Maitz will perform on the ROOF FEST in Moscow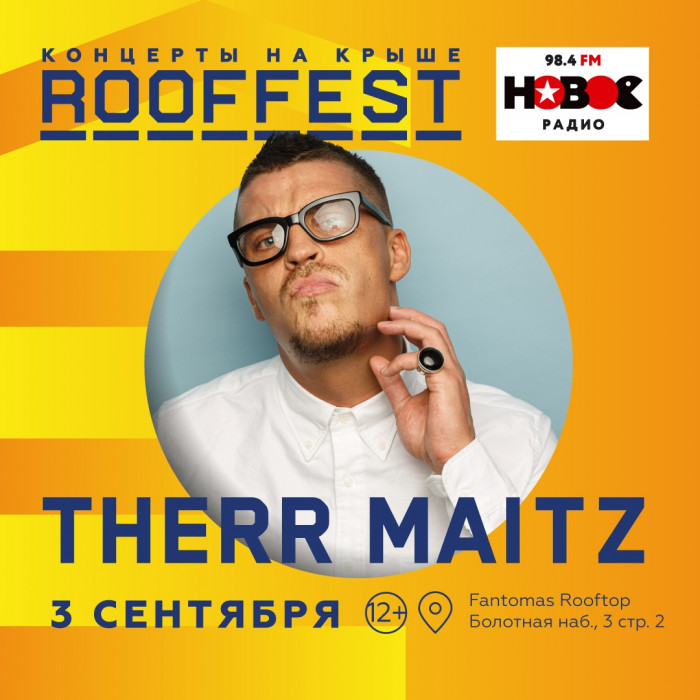 Venue:
Playground Fantomas, Bolotnaya embankment 3, building 2
Festival ROOF music FEST have announced a series of concerts. Among them - 3 Sep - the long-awaited speech Therr Maitz, headed by the permanent leader and producer Anton Belyaev.
Last year the group gave a mind-blowing sold out concert in the framework of the ROOF FEST in Moscow. This year we are waiting for bright and incredibly stylish evening that will be special after a long period of self-isolation, both for the public and for the artists who missed the live energy of grateful spectators.
Already on 3 September, guests will gather at Chateau Fantomas & Rooftop is a fashionable modern venue with panoramic views of the Moscow river and the city, just like before.
It is difficult to overestimate the value of the first concerts in the capital, reviving after a long pause. Therefore, we recommend to take care of their tickets in advance while they are still available.