Stefan Kapicic will arrive at Comic Con Saint Petersburg 2019!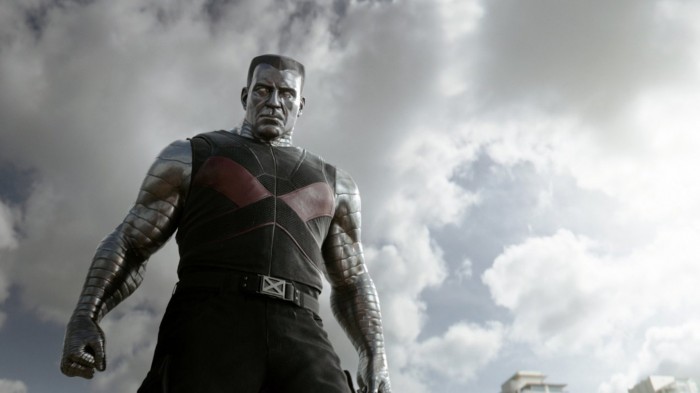 Photo source:
the press service of the festival
Publisher BUBBLE proudly introduces the next special guest of Comic Con Saint Petersburg 2019 – the star of the film "Deadpool" Capachica Stefan (Stefan Kapičić)! From 17 to 19 may, Stephan will attend the event to meet with fans.
Being a famous Serbian actor, Stefan managed to appear in the TV series "Better call Saul!" and in the sensational project "Love, death and robots" (in the novel about the Russian partisans). But the greatest popularity brought him the role of a Russian superhero and member of team "X-Men" Colossus played and sounded in the movie "Deadpool" and "Deadpool 2" using the mocap technology. It is no secret that Stefan loves Russia and Russian characters, and therefore happily agreed to take part in the festival and chat with his guests!
All three days of the festival of Comic Con Saint Petersburg on the stand of the publishing house BUBBLE Stefan will be free to sign autographs and take pictures with everyone. In addition, visitors can enjoy a performance actor on stage and in the cinema hall of the Convention, where he will share experiences from work on kenogamissi Marvel and tell me how it feels to play Russian characters in Hollywood.
Comic Con Saint Petersburg will be held in St. Petersburg from 17 to 19 may 2018 at "Lenexpo", pavilion №7.
Tickets are already on sale!