"OUR TV" will support the largest Russian competition on computer sports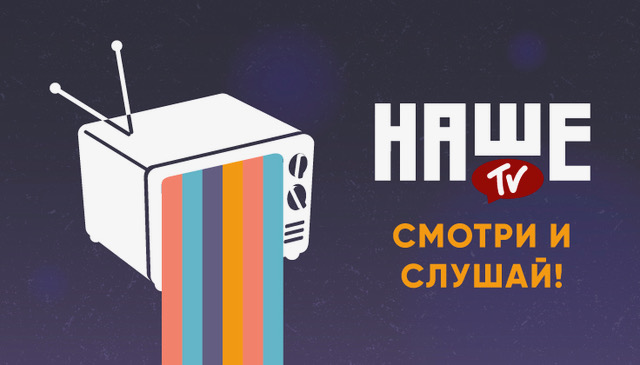 Photo source:
Press service
Musical-entertaining TV channel "OUR TV" has become the partner of Federation of computer sports of Russia, accredited to the Ministry of sports!
More recently, "OUR TV" conducted an extensive restart format under the concept, designed to preserve the heritage of Russian rock culture and to acquaint the audience with new talents, storming musical Olympus. Now television audience will be able to learn about talents,
storming the virtual vertex.
On may 19, with the support of OUR TV in the capital Yota Arena will host the Grand final of the Russian Cup interactive football 2019, for the prestigious trophy which will compete the top 8 of the 32 participants. On the same site on 8 and 9 June 4 strongest teams in each discipline will compete at the LAN finals for the title of champion of Russia computer sports. Also here June 15-16 will be the Grand finale of the third season of the all-Russian eSports student League competitions teams of universities and colleges that are held during the school year.
"The skills learned in eSports, help students later in life. It is teamwork, the ability to make a decision in a short time with incomplete information, the ability to take a punch and discipline," commented the press service of the Russian eSports student's League.
The TV channel "Our TV" - a unique platform that reveal to the viewer the essence of Russian rock-n-roll - was launched at the end of December 2015 and at the start the audience was 2.7 million viewers from Vladivostok to Kaliningrad.
Currently, the coverage of the channel exceeds 28 million subscribers and is available in all packages of cable and digital operators. Original content presents concerts of legendary performers, performances on the Main adventure of the year - festival "Invasion," the rock award "chart Dozen" and self-produced programs.
The TV channel "OUR TV" is also available online on the website nashe-tv.com.