"Wild Mint" festival of music and comfort for the whole family
Photo source:
Daniel Prokofiev
"Wild Mint" is a family festival where you can and want to take their children with them! For them, the festival will feature master classes, a morning cartoon program, conducted games, work children's theater festival children's garden, Playground with trampolines and attractions and, of course, Children's rock-scene! Her musicians aged 5 to 14 years old will perform songs of his own composition. No strained smiles, phonograms, staged rooms – Children's rock scene, and other scenes of the "Wild Mint", the musicians only play good music and give the audience genuine emotions!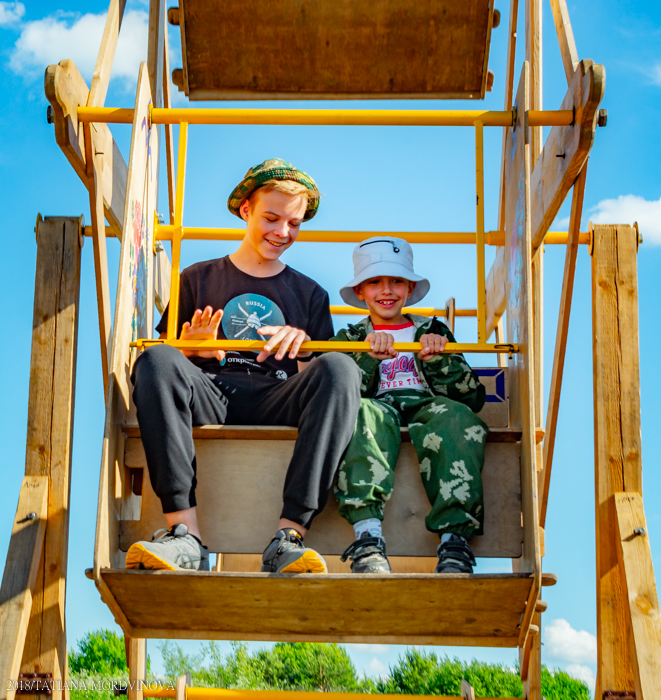 And for the youngest fans and their parents at the festival built a mother and child: here the baby can be to change clothes, warm up baby food and do Laundry in the washing machine.
On "Wild Mint" children are never bored: bring the whole family, so much fun!
Official website: https://mintmusic.ru