In "Sevkabel Port" free learn to dance at summer music festivals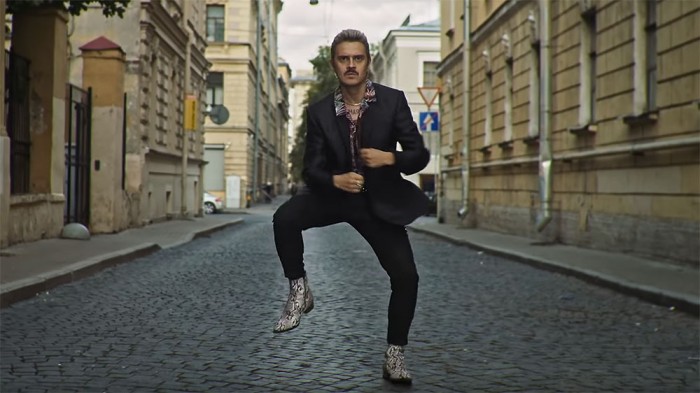 Photo source:
Press service
23 Jun Tinkoff Stereoleto and Fitmost will hold free workshops "Dancing on waves" on the waterfront "Sevkabel Port" you can prepare for the season of summer festivals and learn to dance in the style of jazz funk and dancehall.
Unified fitness subscription FITMOST and Tinkoff STEREOLETO festival have teamed up to teach dance to rave a Little Big, mesmerizing synth-pop songs AURORA and "wiggle on" hits Mumiy Troll. Sunday, June 23, in "Sevkabel Port", everyone of all skill levels will be able to attend two free master-class:
12:00 - 13:00 JAZZ FUNK
13:00 - 14:00 DANCEHALL on the eve of the music festival STEREOLETO Tinkoff, which will be held July 6-7 in "Sevkabel Port", and just festival season in the summer Petersburgers will learn all the basics dancing to great to move on the performances of your favorite musicians.
23 June, 12:00-14:00
Sevkabel Port, Leather line., 40
Admission is free! Compulsory registration: