Became known schedule of performances at the festival "wild Mint"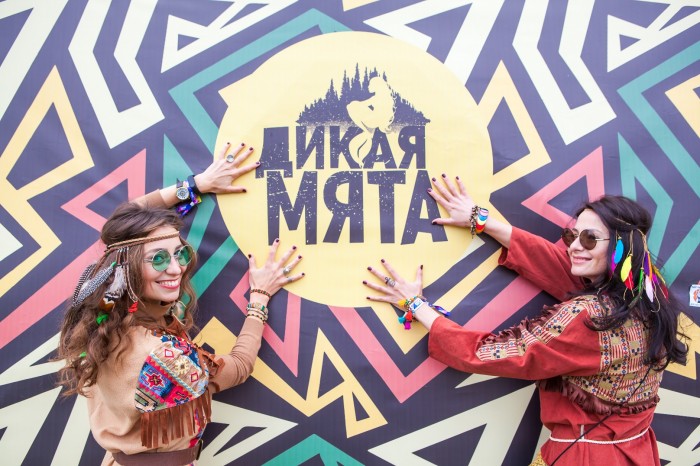 Photo source:
Anton Pirates // Wild Mint
28-29-30 June 2019 with the support of the Government of the Tula region for the fifth time in the region and the twelfth time in history will host the world music festival "wild Mint".
On the website of the festival published the schedule of performances – now visitors can feel free to make your own schedule travel between the festival scenes.
"Every viewer "wild Mint" is unique. You can create your own schedule so that I would see only a rock band, or so that for you, "wild Mint" festival will be indie music, or electronic, or world. This is a distinctive feature of our festival", – Andrey Klyukin General producer of the "Wild Mint".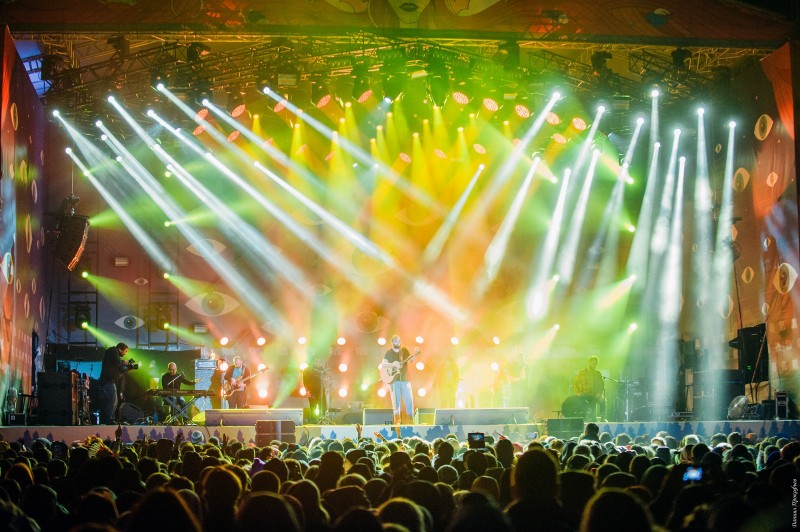 Also on sale one-day and two-day tickets to the festival: they give the right to visit "Wild Mint" on 29 and 30 June, or just June 30.