Organizers announced the band Whitesnake!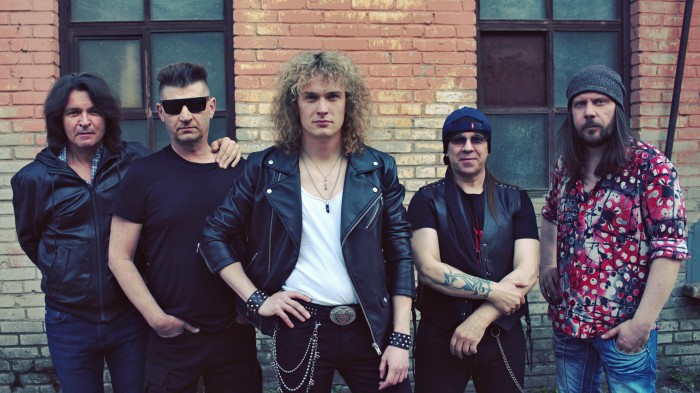 Photo source:
The press service of the organizer
NCA and Tspecials:
15 Jul/ concert hall "October" St.-Petersburg
17 Jul/ Crocus city Hall/ Moscow
WHITESNAKE celebrates 40 years!
Twice the hard rock waiting for viewers 15 and 17 July at the concert of Whitesnake in St. Petersburg and Moscow, because the tour will also feature the St. Petersburg team REDS'COOL!
This group is true to the traditions of classic rock and confidently takes the baton from the rock stars of the era! Powerful guitar passages, melodic solo and bugs Bunny — all this you charged the spectators before the release of David Coverdale!
REDS'COOL — a unique phenomenon on the Russian scene. Formed in 2009, the group remains true to the traditions of classic hard rock. REDS'COOL released their debut album in 2011, and since then managed to hear on radio Europe celebrated international rock festivals Hard Rock Hell AOR (Wales), Rock of Ages (Germany), DONG Open Air Festival (Germany), Motorcycle Jamboree Festival (Germany) and Banska Bystrica Amfiteater Festival (Slovakia), and also to work with Michael Wagener producer of Ozzy Osbourne, Extreme, Mötley Crüe and Skid Row.
The last album REDS'COOL — Press Hard — out in 2015 and got a lot of good reviews in the music media and from fellow musicians! The proof combines touring and concerts from Whitesnake, UFO, ACCEPT, Slade, A-HA, KingdomCome, Gotthard, GlennHughes, Magnum, RoyalHunt. Noteworthy is the fact that REDS'COOL already has performed with Whitesnake.