Kadebostany will be performing at the food festival and music Fest Delivery
Photo source:
The press service of the Delivery Fest
Delivery Fest announced another artist music scene – 24 August in Gorky Park will perform the Swiss band Kadebostany. Previously, the festival announced – John Newman, Cream Soda and My Michelle.
Conceptual pop project from Switzerland Shawn Mendes, known for his hits "Castle in the Snow", "Mind if I Stay", "Teddy Bear" will perform in Moscow as part of a large festival of food and music Delivery Fest on August 24.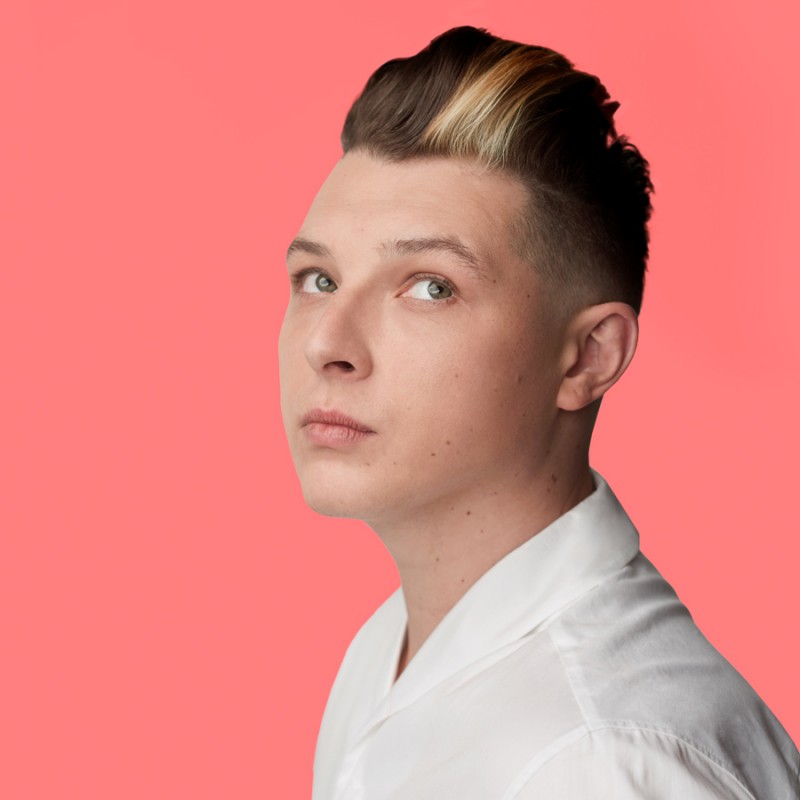 The band itself describes their music as "pop new age" – they created their own Republic Kadebostan and surrounded himself with mystery that only increases interest among the audience. In addition to dance music and beautiful vocals in the recording Kadebostany also known for his brilliant live performances, the group prepares an unusual visual and lighting effects.
Delivery Fest is the food from ten countries under the great music in the heart of Moscow. In one day guests can try more than 500 national and ultra-modern dishes, carefully selected food critics, dance on the grass under modern sets and listen to lectures on the future of food.
Festival of food and music Delivery Fest will be held this year for the first time on 24 August in Gorky Park. Admission: from 500 rubles. Entrance for children under 6 years – free.
Details: https://www.delivery-club.ru/fest/