Radio JAZZ 89.1 FM will be performing the musical partner of the festival Koktebel Jazz Party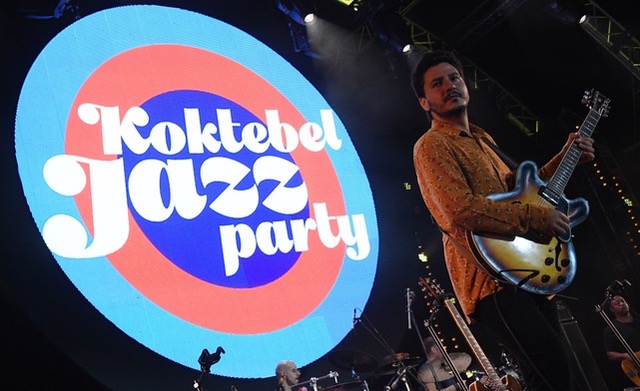 Photo source:
Press service
August 23-25, 2019 resort village Koktebel will take the XVII international jazz festival Koktebel Jazz Party (KJP), musical partner is the JAZZ Radio 89.1 FM.
Viewers KJP this year we look forward to speaking to about two dozen groups from the U.S., Japan, Singapore, France, Germany. Russia at festival will present the musical group Billy's Band from St. Petersburg, Moscow jazz-funk band snake Steak, violinist and improviser Felix Lahuti, the guitarist of the Soviet and Russian jazz Aleksey Kuznetsov. By tradition, the names of foreign artists Koktebel Jazz Party will introduce on the opening day of the festival.
According to the organizers KJP is not only for the Russian audience, but also for all fans of jazz, showing, thereby, through the music of Russia's openness to the world. In addition, the festival contributes to the socio-economic and infrastructural development of the Koktebel.
The festival Koktebel Jazz Party, which emerged in 2003 as the initiative of the founder of the Koktebel jazz journalist Dmitry Kiselyov became one of the landmarks of the Crimea and occupied a recognized place in the list of the international jazz forums. Guest Koktebel Jazz Party 2017 was the President of the Russian Federation Vladimir Putin. In different years KJP visited the legendary jazz drummer Jimmy Cobb (USA), winner of the Grammy for best Latin jazz album Gonzalo Rubacalba (Cuba), a unique saxophonist Robert Anchipolovsky (Israel). Over 16 years in Koktebel made about a hundred of the world's leading jazz bands.
Details on the website www.radiojazzfm.ru and social networks stations.