Underwood presented his ninth Studio album, "Kids Port"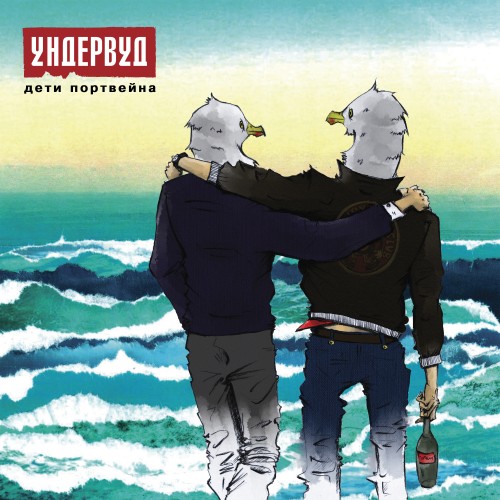 Photo source:
Press service
The stories told seriously and with irony. Travel in time and space. Word games and playing with the audience. Reflections on the past and future. Happiness is a warm memories of student years, drunk on sun and port wine. Modern sounding songs and sounding in songs present. Poetry and melody. This all – new album underwood - "Child Port".
"While Russia is wildly enjoying the fashion for hip-hop, singing poets remain faithful to his vocabulary and song lyrics, - said Vladimir Tkachenko. In "the Children of Port" less Kraft literature and studies on the theme of consumerism, but have much more General meanings and eternal themes. Underwood in this album - Janus, the Roman God of keys, doors and thresholds, with one face looking to the past and the other in the future."
"Over the past five years we have reached the final phase of adulthood and fearlessly answered the question: "what is all this?" - says Maxim Kucherenko. Is definitely coached creative spirit. The poet Kharms said: a poem should be written so that if you crumple a sheet with the text and throw it out the window, the window will break. So on the album, each song is charged the maximum of emotion. They (emotions) are many, and they are all polar. Our album is open to the listener, like a bottle of port wine, and each SIP it accelerates previous".
Ninth Studio album of the group "underwood" is already available on all digital platforms:
Apple Music: https://vk.cc/9OZsr1
iTunes: https://vk.cc/9OZt6h
Deezer: https://www.deezer.com/ru/album/110821602
Yandex.Music: https://music.yandex.ru/album/8722921
BOOM: https://vk.cc/9NhU7l