The results of the meeting of the Expert Council of the festival "Old New Rock 2020"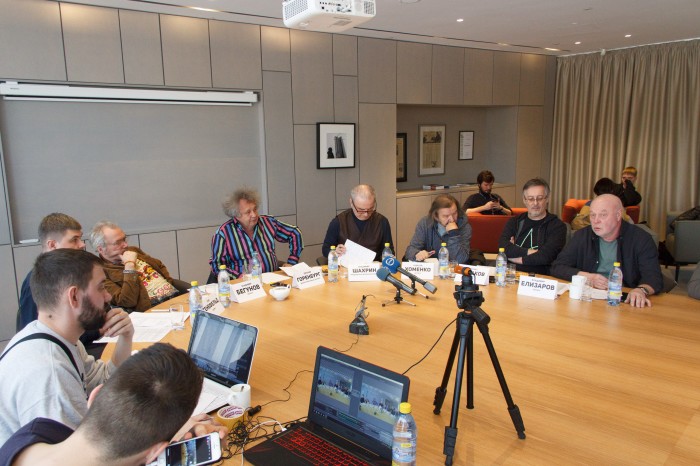 Photo source:
the press service of the festival
In the Yeltsin Center hosted the expert Council of the festival "Old New rock", whose members listened to more than 900 tracks musicians wishing to participate in one of the largest and most colorful festivals in the Urals.
The permanent members of the expert Council of the festival, Vladimir Shahrin and Vladimir Begunov ("Chaif"), festival Director and leader of the group "Top" Evgeny Gorenburg, the keyboard player of the band Nautilus Pompilius Alex Khomenko, Michael Simakov from "April March", Vladimir Elizarov (recording Studio SVE Records) and Oleg Hanenfeld (Nashe radio. Yekaterinburg) were named their favorites among the speakers at the SSR. After two hours of work, the experts chose a group for the long list.
(Recording of the broadcast of the meeting of the expert Council is available here: