Daria Caruso, Anna Radchenko and Maria Yankovskaya took part in art project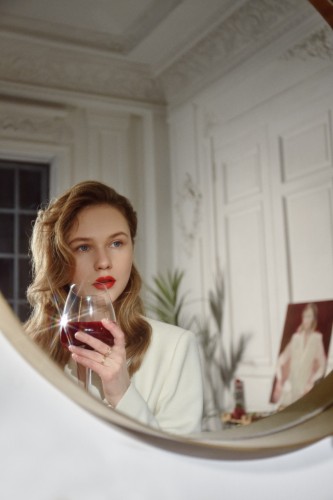 Photo source:
the press service of the event
Composer and Director Daria Caruso, directed by Anna Radchenko and artist Maria Yankovskaya participated in the spring art project.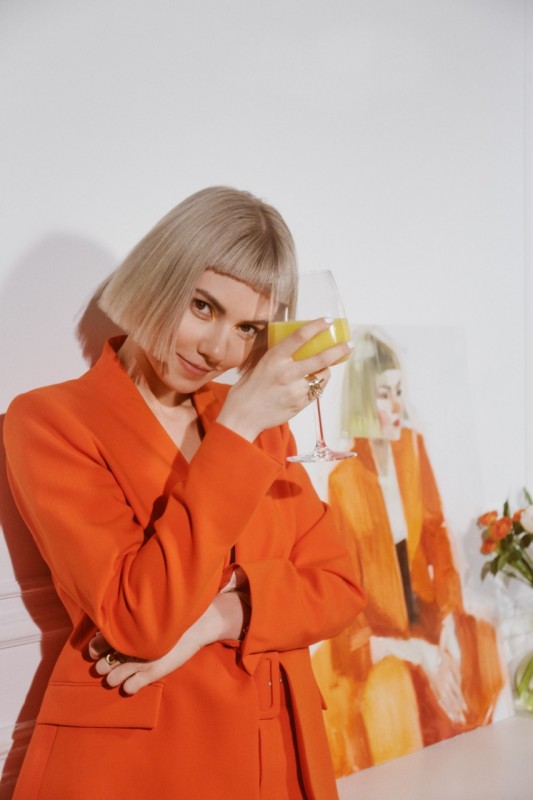 The story of each character, with its unique plot twists and emotions that inspired the artist Alisher Kushakova to create paintings. The artist painted portraits of the characters that reflects their identity and uniqueness in real time, in the interview process. Thus, brand Rich was able to maximize heroines in the framework of art. On the basis of the paintings will create a unique merchandise. Hoodies and sweatshirts with prints of the paintings will be raffled in social networks. To participate in the contest, each girl will be able to become part of the project "Celebration to be yourself" and to share his personal success story.