John Prine, the legendary singer and songwriter died at the age of 73 years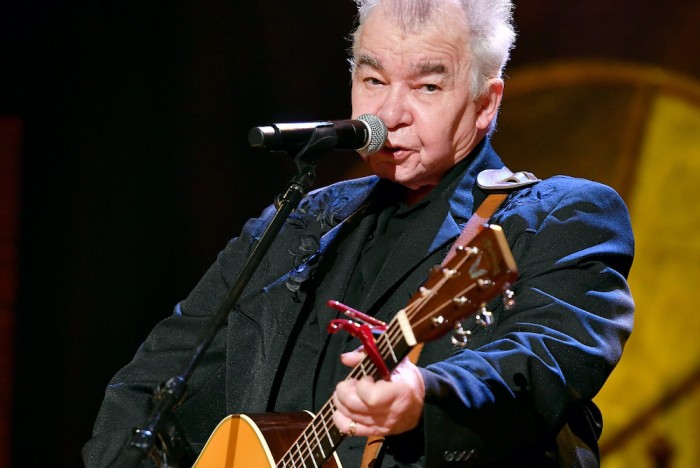 Photo source:
Erika Goldring/Getty Images
The singer-songwriter was hospitalized in late March due to complications caused by COVID-19.
On March 29, his family announced that he was hospitalized due COVID-19. He also had pneumonia in both lungs. Prajna wife Fiona also was diagnosed COVID-19, but she recovered.
Born 10 Oct 1946 in Magude, Illinois, Prin was known for its mix of humor and seriousness in songwriting. In the lyrics it affects love and your personal life, and leave social commentary, and his hoarse voice was one of the most distinctive in folk music.
Earlier this year, Prine was awarded for achievements in the life of Grammy. Raitt gave him the prize, saying: "My friend and hero John Prin, sitting right there, he wrote "Angel From Montgomery" and many more songs that changed my life".