SKILLET launched a video game "Save me"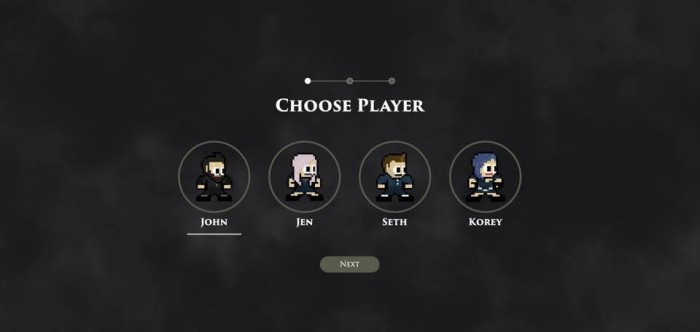 Photo source:
https://www.facebook.com/skillet/
Skillet gave his fans a video game, coinciding with the recent release of their music video "Save Me".
Fans can go to team site, where they can play the arcade game as any of the four members of the band Skillet. Once a character is selected, the player runs through the maze, where he's trying to avoid certain icons associated with the video "Save me". Stay away from "hands" John Cooper, try to avoid bottles with poisoned water Jen Ledger, run from the fire of John, and watch out for other obstacles, collecting points and keys.

"Save me" is the dark side of yourself that you are afraid to show people - says the group. Is honesty and asking for help, both spiritually and naturally. We wanted to release a fun game that will remind fans that we all have fears that must be overcome, but we can come out winners on the other side. We hope that this will give the fans a fun break during their quarantine!"

To start playing a video game Skillet "Save Me", click here