The Singer Of Panic! at the Disco Brendon URI celebrates birthday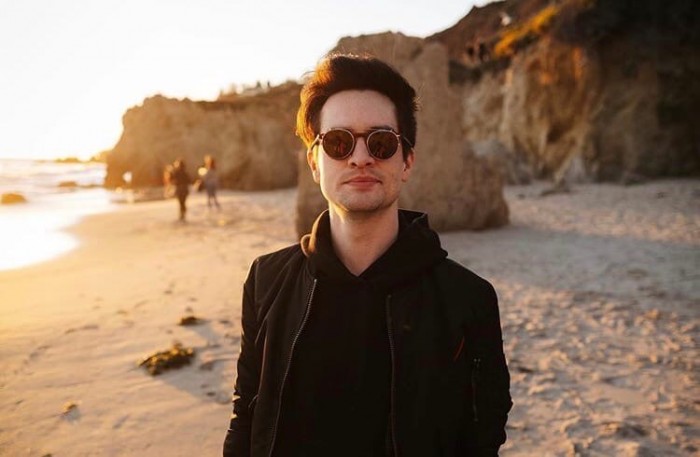 Photo source:
https://vk.com/officialpanicatthedisco
Talented singer, composer and actor Brendon URI today marks 33 years.
Despite the fact that the career of Brandon was arduous, and he began his music career performing in cafes, at the moment it can be called one of the most successful American performers, whose new tracks you look forward to millions of fans around the world.
Brandon URI starred and sang in many music videos and has collaborated with popular musicians, and also became the performer of the soundtrack for the animated film "Frozen II".