Angels and Airwaves have unveiled a new song "All That's Left Is Love"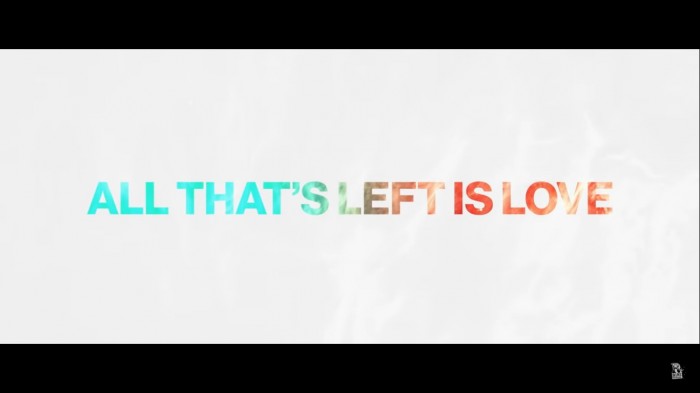 Photo source:
The frame of the clip
It is not clear when Tom Delonge and company recorded the track, but the lyrics (and video) reflect the self-isolation of society in response to the pandemic coronavirus.

DeLong said in his address: "Friends - because we are all stuck at home and observed how these sad world events, we could not fail to notice the small glimpses of light that bounces around the globe - revealing the positive side of humanity that sometimes gets lost in our daily lives. It is, ultimately, what was this group from the very first day - HOPE. With all this in mind, we decided to channel our feelings into the song, all proceeds of which will benefit response Fund COVID-19 company Feeding America ".