Evanescence recording new album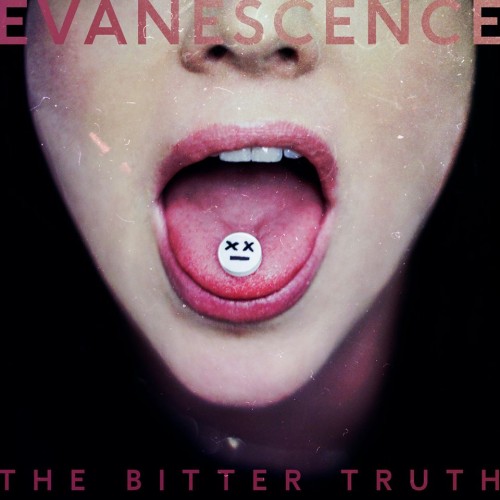 Photo source:
https://www.facebook.com/Evanescence/
The band Evanescence has shared that we are working on a new album!
"We promised you a new album in 2020 and will not allow anything to stop us. We're proud to start sharing with you our new album "THE BITTER TRUTH", one-shot, starting with our first song, "Wasted On You" next Friday! We will choose 50 people who are SAVED, to get a first listening to "Wasted On You" during a call Zoom with Amy Lee next Thursday!"
Advance purchase : https://evanescence.lnk.to/WastedOnYouFA