Vyacheslav Butusov has introduced long-awaited video for the song "Idiot"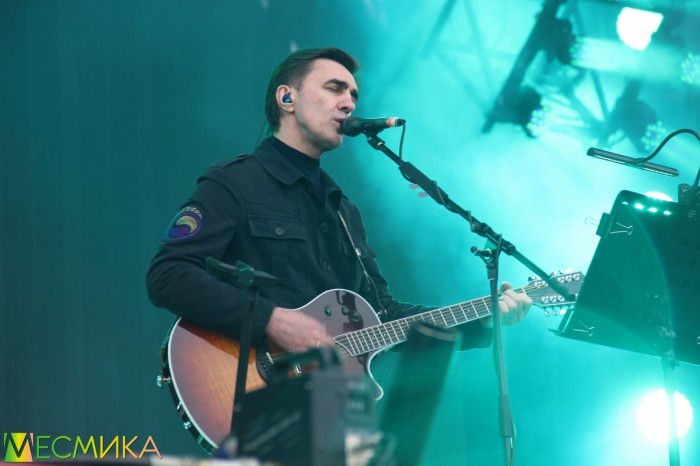 Photo source:
The archives portal Mesika
Vyacheslav Butusov predstavil the long awaited video of Vyacheslav Butusov and group "Order of Glory" for the song "Idiot" from the album "Alleluia"!
Winter. Saint Petersburg after the Apocalypse. The future world is sad and bleak. But the hope, of course, there is!
Artist Konstantin Komardin
Director — Vladimir Ponomarev Plemiash