25/17 Tree and recorded the song "love in the time of cholera"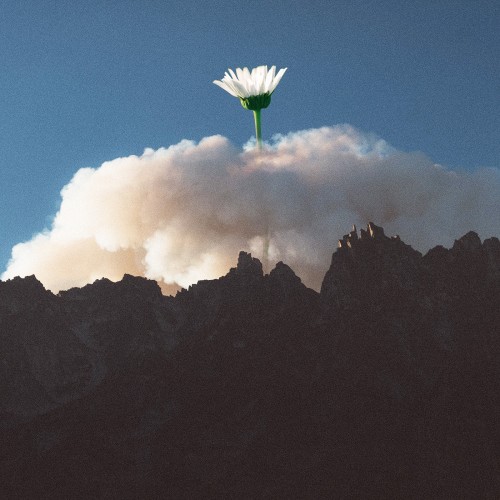 Photo source:
https://vk.com/official_group_2517
A message from the group 25/17:
"Love in the time of cholera" — the single from our album "Tales from the crypt", which we plan to release in the fall of 2020, and it is not the only song with a Christmas Tree on the album. Do not get sick. Well. See you at the show."