Avril Lavigne sends hope with a new song called "We Are Warriors"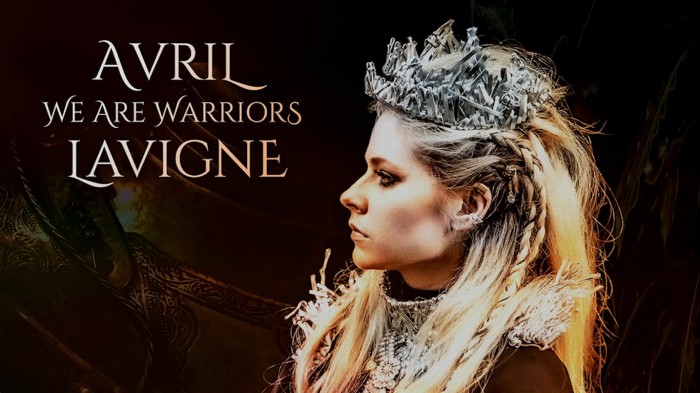 Photo source:
The single cover
As the global pandemic continues to spread, Avril Lavigne wants to give a sense of hope in his latest song "We Are Warriors" .
"I felt the need to do something to honor all the workers front who every day risk their lives to protect us. From doctors, nurses, police, firefighters, grocery workers, delivery services, all employees and courageous volunteers. I am humble and grateful, and want to dedicate his new song "We Are Warriors" anyone who risks his life to protect us," she said in a statement.
All net proceeds from downloading and playing the track live and online will go to help Project HOPE to assist in the fight against COVID-19 worldwide, including the provision of personal protective equipment to people who need it.
"You guys are the ones who support the world right now, and we're all counting on you and rely on you," she said about health care workers who are at the front lines. "You Are Warriors! We all need each other more than ever right now. Now is the time to fight and stick together. Be kind, be safe, be warriors and support our mission http://www.charitystars.com/Warriors".
You can make additional donations here.