Offer summer school for young musicians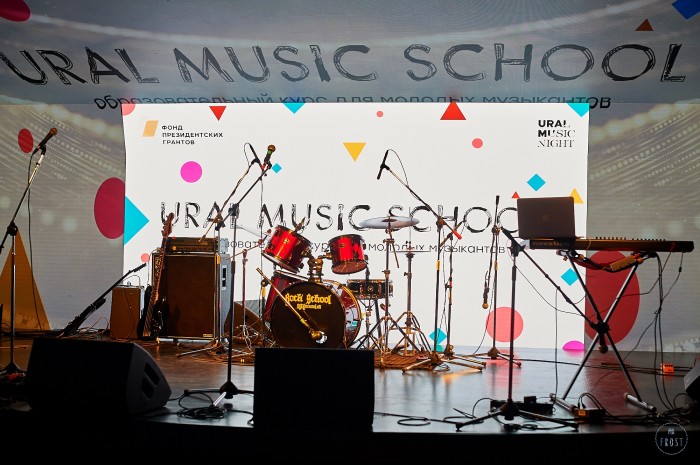 Photo source:
the press service of the festival
Ural Music School — annual competition for musicians up to 19 years. To participate in the project are invited teenage groups and solo artists performing copyrighted material. The music genre does not matter. Participation in the project for free.
In August, the participants of the project two weeks immersed in the creative process with their mentors. They will help school students with homework, on a daily basis to rehearse them in the Studio and shared his own experience. Ural Music School – it's a drive, meeting new people and communication with a musical get-together.
Leonid Brusnitsyn, the guitarist of the Resonance summarized the participation of his team at UMS: "Ural Music School proved to be one of the most interesting in the fullness and usefulness of the events this year. Dozens of colleagues at the music shop were able to meet and share with each other experiences and knowledge. This project gave us the opportunity to attend master classes with an active and well-known personalities of the music world to get unique knowledge from the source".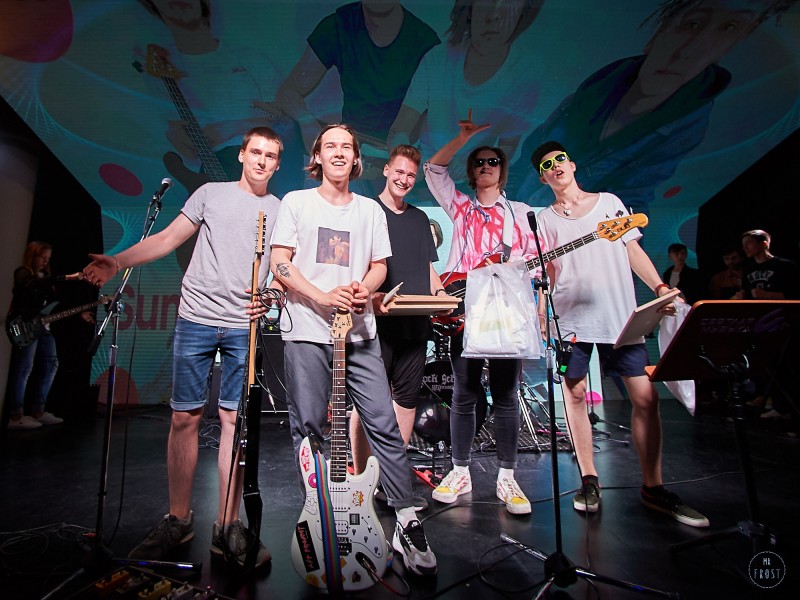 As mentors are invited to attend the musicians, songwriter and representatives of the music business the regional and Federal level willing to share their experience and help the young to musikantenwirt for the right to play on one of the main venues of the festival Ural Music Night - 2021.
"Before, the community was friends creatively. And out of this friendship arose Ilya Kormiltseva, Butusova, Agatha Christie, Alex Balabanov, etc. it seems to Me that the atmosphere of this creative Union is that it makes sense to support and heat up" - so see the main idea of the project Vadim Samoilov (ex-Agatha Christie), the initiator and mentor of the first UralMusicSchool in 2017.
In 2020 Ural Music School will be held from 17 to 29 August in Yekaterinburg. Plans to teach 7 school groups.
Among the mentors of previous years: Vadim Samoilov, Vera Musaelyan (group "aloe Vera"), Mikhail Luzin, Alexander Pantykin (Chairman of the Ural branch of the Union of composers of Russia, the group Urfin jus, laureate of national theatre award "Golden mask"), Vladimir Nazimov (drummer gr. "The April March" "Chizh&Co", "oorfene deuce", "R-Club", radio host), Alice Lishenko (project PROТанцы, participant two seasons of "Dancing" on TNT) and others.
Details about the project on the website uralmusicschool.ru
The project is implemented with the support of the Department of youth policy of the Sverdlovsk region.