Jim Ruth from Slipknot is planning his own solo project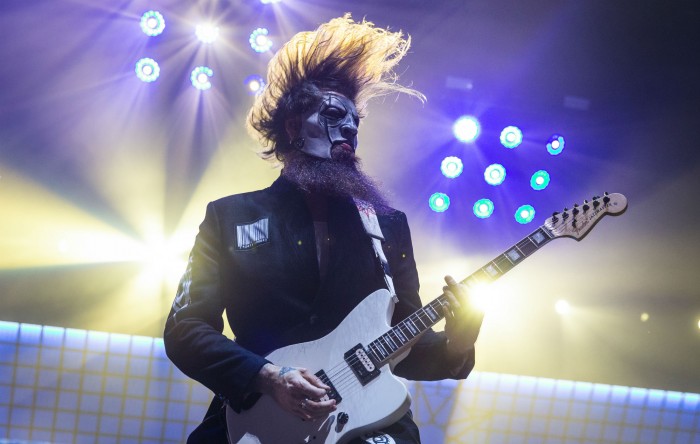 Photo source:
Getty Images
Slipknot guitarist Jim root said that he began working on his own solo project.
Ruth, who joined the band in 1999, spoke about his solo ambitions in a new interview, which was conducted during isolation.
In an interview with Loudwire, Ruth said he took advantage of the free time provided insulation, composing your own music.