Mitya Fomin has released a dual premiere of "Fancycat" format Maxi single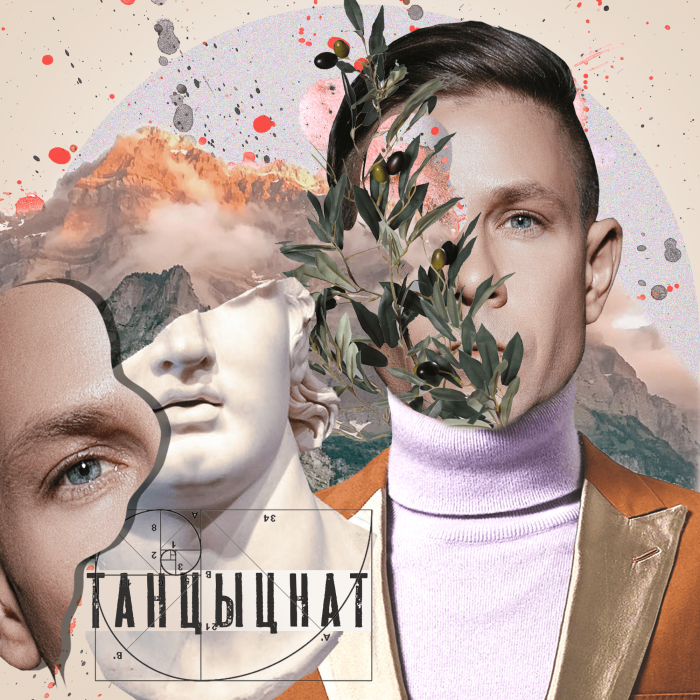 Photo source:
the press service of the artist
Mitya Fomin presented an unusual release, the singer released two new songs in format Maxi-single, calling the work "Fancycat". Double premiere is the result of a musical experiment, which the artist conducted among its listeners, inviting them to participate in the release.
Fomin gave the vote in social networks, inviting subscribers fragments of new, not yet released songs. In the first round, he showed the verses and called for the vote, the second did the same thing with the choruses. The choice of the fans was unexpected — Fomin himself was put on another song.
However, the solution was found: the artist released a Maxi-single, which included his personal favorite is "Dancing about me" and the choice of the audience "Dance and burn". Different in sound and mood, the tracks combined mirror called "Fancycat". This Abracadabra, as recognized by the artist, became a symbol of unity of the choice Fomin and fans.
"I was surprised at the choice of subscribers who expressed a preference for "Dance and burn", but I couldn't let them down, - says Mitya. - Now is the time when you need to listen to your audience, because it determines the success of the song and its future. And it is a fun activity that people like to participate in such ballots, to feel that they have voice and influence that they are important. And I am pleased that this vote has caused a stir. I decided to give the same start to two singles."
Link to the track on the digital platforms: https://band.link/tancycnat