DIVIDED ISLAND presented the debut video for the song "Arctic"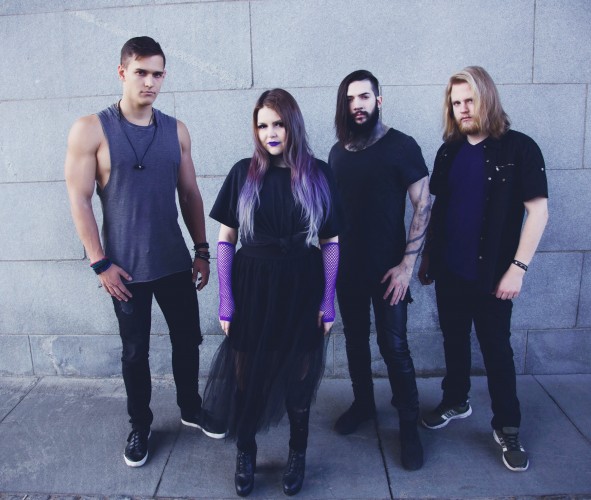 Photo source:
https://vk.com/dvdisland
In the last hour of winter 2019 Moscow nu/gothic metal band DIVIDED ISLAND presented their debut video for the song "Arctic". According to the guys, the clip is a fully independent production.
"It was important for us to walk this path alone. Of course, we asked for advice to professionals, but filmed, directed, edited, that is, do everything yourself. When there is a holistic idea in mind, it's not that scary, it turns out," reports singer UltraViolet.
This work, first of all, a good application for the young team. And the fact of his release only hints that soon DIVIDED ISLAND will present its new musical creations, played solo concerts and will probably win many hearts with their creativity.