The festival is supported by Our People:from St. Petersburg to Leningrad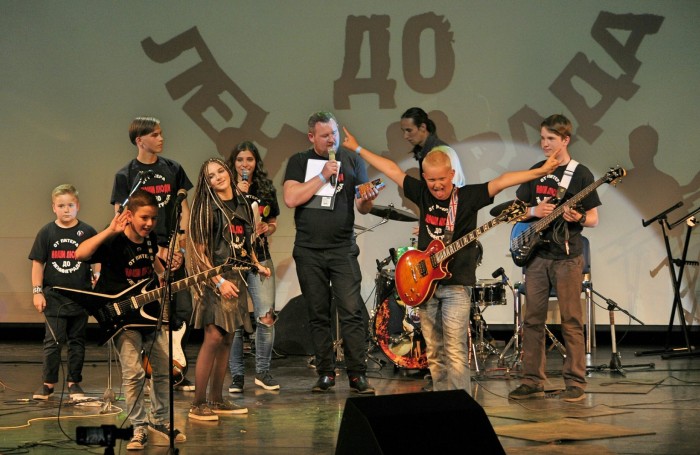 Photo source:
The press service of the festival
It is true because in St. Petersburg there are many festivals with live music?
But there is not one rock festival where you can b come absolutely FREE with the whole family to have a good time.And yet to listen to a unique project: the performance of children aged 5 to 14 years as part of a live rock band!
Our People:from St. Petersburg to Leningrad just such a festival. But it can't be realized without your support!
All you need to do is go to this link and buy a lot of our favorite rock band autographed!
_________________________________________
Date spring otchetnye 5 may. (the participants are children from 5-14 years)
place: club Money Honey,Sadovaya 28/30 bldg 13
The finale of the festival on 1 June
Place: Youth centre "Square". Petersburg
Foremost 16, K2 metro Ladoga,Krasnogvardeysky district.
Visit the festival 0+
We are waiting for everyone, because the entrance is FREE!If your child likes rock music,we are excited to hear it and maybe take in the draft for next season!
Write your applications here.