The group Refining released the single "I would never say goodbye to you"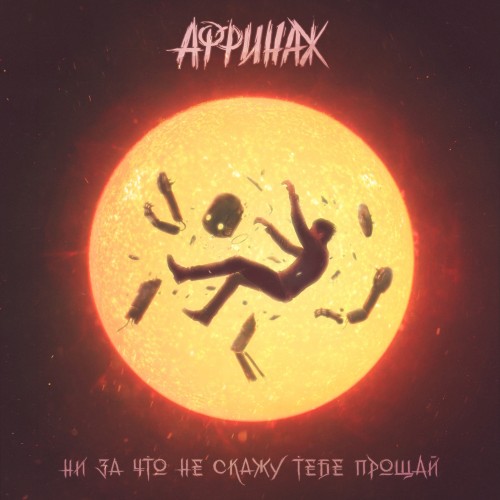 Photo source:
the social network group
The group Refined released the single "never gonna say goodbye to you", which became a PostScript to the album "Gold" and its logical final chord.
You can listen to here:
► GooglePlay: https://vk.cc/9bLeLf
► ITunes: https://vk.cc/9bLeAJ
► BandCamp: https://vk.cc/9bNmne
As of 29 March will begin a tour in support of the album. In the performances the musicians will present the full version of "Gold" will present a new single and will not forget about the old hits.