Faith scored in the network "Lifebuoy"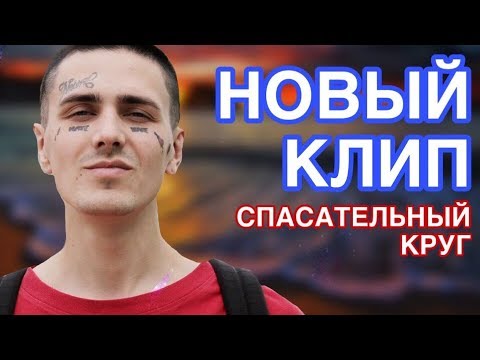 Face released a new video for the song "lifeline" that appeared on his latest album, "Slime". In the minimalistic clip, the rapper performs his track in the background of a fire truck and inflatable circle.
Previously, the Face also filmed the song "My Kalashnikov" and "Woof" from the same album. Some Internet users noted that along with "lifeline" clips are a kind of trilogy.
ATTENTION! The video contains foul language. 18+