"Let's Dance" with Irina Nelson and the group "Reflex"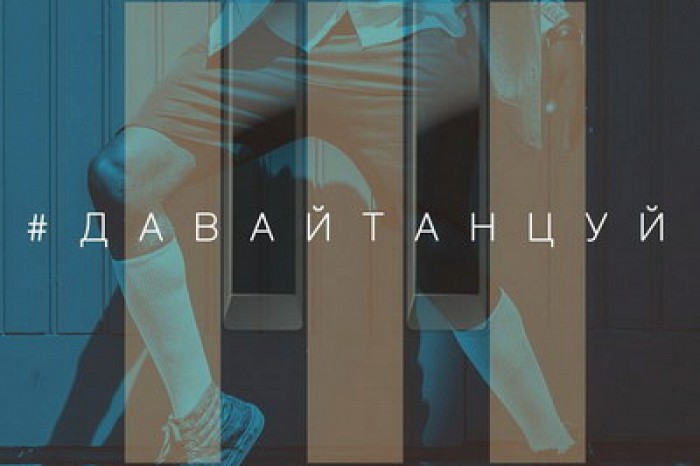 Photo source:
event news service
Irene Nelson and the group "Reflex" has released a new single "Let's dance". According to the Agency InterMedia, the press service of the project, this dance track has all chances to become the new summer hit.
New composition, as always passionate and memorable vivid images and delicious lines of text, forcing you to sing along from the first notes and as always an uncompromising claim to be number one, - stated in the description single.