NEEDSHES: U Babe video premiere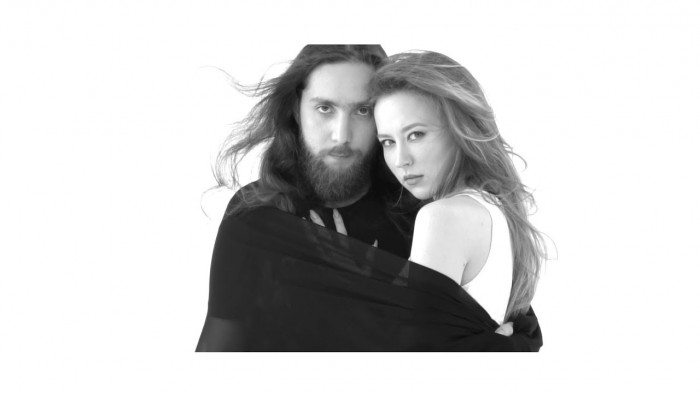 Photo source:
press service
5 APR premiered the music video for the song "U Babe" group of NEEDSHES.
"The minimalistic black-and-white story of love, representing the relationship between the protagonist and the truth."
And there are only 4 weeks until the release of the third album - TRUTH to POWER (may 3). The album will feature 10 tracks, including 3 U Babe, Pain and the same Time to See that the band got so many awards.