"Mummy Troll" for the first time will perform at the "Wild Mint" this summer!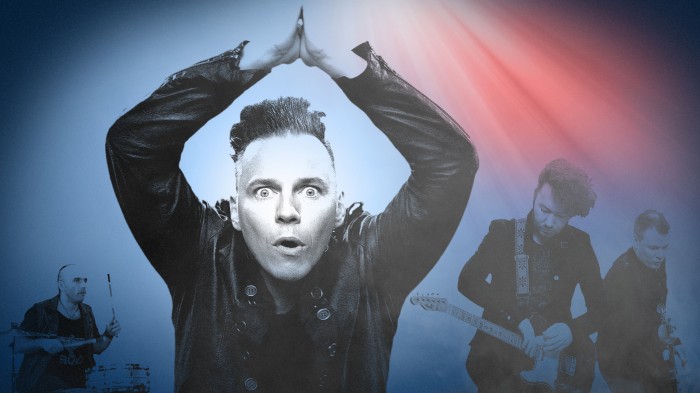 To "the sea" the Russian group will be joined by: Primal Scream, Aquarium, Dolphin, Faithless Dj Set, Basta, Monetochka, Dubioza Kolektiv, Narimono Theophanes, The Hatters, The Great Machine, Alai Oli, "Tarakany!", James Leg, Zventa Sventana, "kachevniki", Ivan & The Parazol, "Alliance", Shortparis, EUT, "Komsomolsk", OLIGARKH, The Blind Suns, DaKooka, "Bricks", Lola Marsh, Sirotkin, "Marlins", Caleb Hawley, Erica Lundman, Radioslam, Vurro, "Kasutama", Messer Chups, cut'e'n Bass, Anna Together Junkyard Storytellaz, "Sharpening", and Vice Versa, "Nagual", "Notebaert", "OWL", "Tintal", KOSMONAVTY, Inna Zhelannaya (special guest), Sergey Kalachev (special guest).

June 28-30, Tula oblast, p. Bonario (140 km from Moscow)
It will be legendary!