Premiere! Maria Majazz released a new album "Stained glass Windows"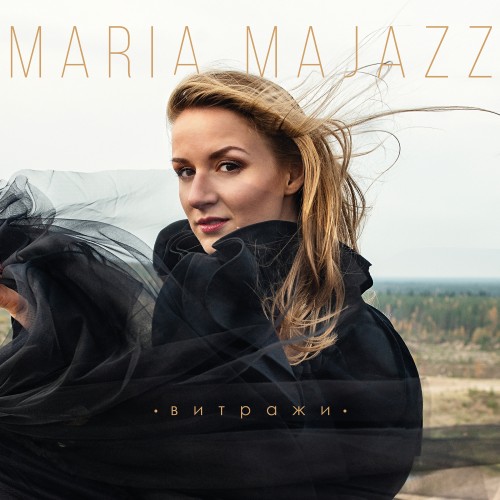 Photo source:
Press service
Petersburg singer Maria Semenova releases first LP "Stained glass" — 8 cinematic compositions are at the crossroads of rock and pop-jazz.
Music from the new album Maria Majazz "Stained glass" is a harmonic combination of imaginative lyrics, female vocals and rich arrangements. Each song paints images will take you to the journey and gives the physical sensation of presence. The album was recorded with the help of crowdfunding: thanks to the fans in a very short time has gathered the necessary amount.
Maria Majazz about the album title:"8 songs in 8 stained glass Windows. Each song – an image that is refracted into the stained glass musical fantasies. I call them #Pesnyary, and at concerts it is sometimes said that to listen to our music is to go on a journey".
Maria Majazz about the content of the album:"the album has songs with allusions to poets and writers, for example, ray Bradbury (April evening), Pablo Neruda (In the far bays), is my favorite theme of travel and brought from them the tales (the Mascot, the Desert, the Dream of Istanbul), has invented fantastic stories for every listener turn into something (Invisible train, the River under the ice, the Surrealists). To generate a more complete and powerful paintings in the arrangements we used the techniques of cinematic music. This gave more volume and breathing and expanded musical perspective."
"Stained glass" — the second album of Maria Majazz. Multi-layered musical canvas with plenty of allusions and reminiscences hides in lyrics double meanings, but in music – references to artists who had the greatest influence on musicians (for example, Led Zeppelin's "the Desert"). The main stylistic reference points remain thrilling voice of Maria Semenova, bright and full of metaphors songs-images, and rich arrangements.