Kipelov and Orchestra on March 13 in Moscow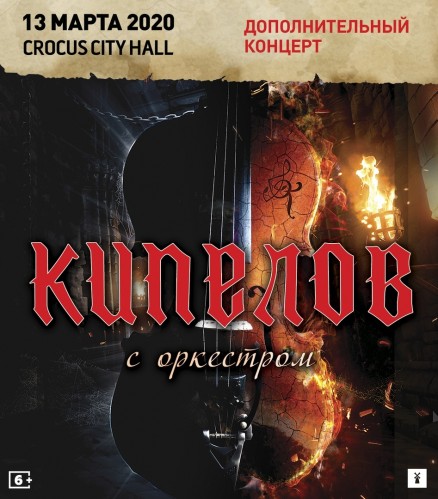 Kipelov group will give an additional concert with a Symphony orchestra in Moscow in the spring of 2020.
The leader of the heavy metal scene the band KIPELOV accompanied by a large Symphony orchestra invites you to a new large-scale show. Spectators can enjoy a spectacular concert program composed of the best songs for all time of existence of the team. Familiar songs will be played in a completely new interpretation. Preparing the show is in full swing. Will not manage and without surprises, which are actively preparing the group currently. The show promises to be unforgettable!