JETHRO TULL April 30 in St. Petersburg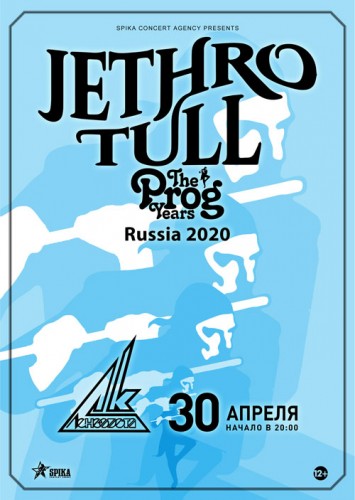 Ian Anderson, longtime flutist is a multi-instrumentalist and cult British rock band Jethro Tull is returning to Russia.
Internationally known and far from mainstream Jethro Tull has achieved significant commercial success in the 70-ies: 5 albums received platinum status, 11 — gold, all in all, the world has sold over 60 million albums.
Drawing on the eclectic influences of many genres Ian always skillfully teetered on the brink of progressive rock and folk, which has made its own unique contribution to the Golden musical treasure. Intricate lyrics, extremely complicated arrangements, and all the familiar shimmering flutes give birth to a unique and harmonious symbiosis of the instruments in each song.
At concerts in Russia musical gourmets will fall a great opportunity to hear music from the albums Thick as a Brick, A Passion Play, Aqualung, Stand Up and Songs from the Wood.