Gully on 10 September in Moscow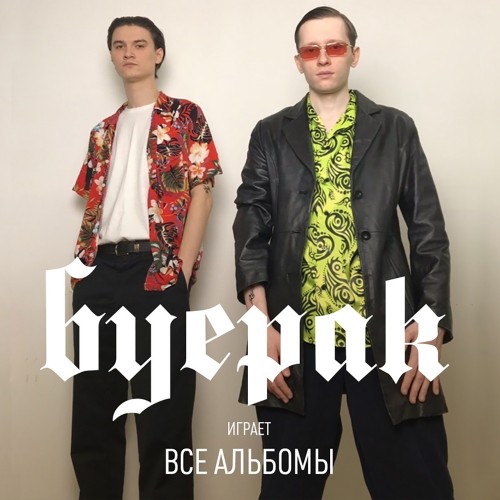 Group "Gully" appeared in Novosibirsk in 2014 and immediately became famous springy folk with sophisticated texts, United by a common lyrical hero, who moved to the metropolis comes from a fictional town in Siberia.
This was enough to "Gully" became one of the totemic groups are gaining momentum new Russian indie rock. Releasing an album every year (the fourth, "Show business", was released last fall), the Duo of Artem Cherepanov and Alexandra Makeeva-invented herself again already - and hardly stop there.
A concert may 14 at GlavClub claims the title of longest-running performances in the history of the group: Gully promises to play songs from all albums, and would be reincarnated under the image of each album.