Online concert of group Bi-2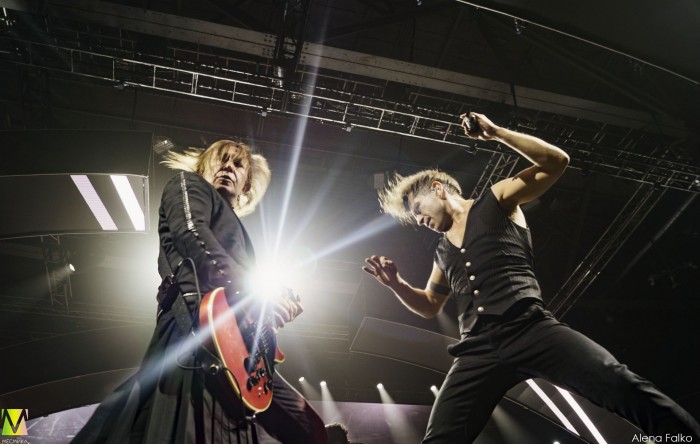 Venue:
https://vk.com/b2band
Due to restrictions on mass gatherings, the musicians had to move their European and Siberian show. Then they decided to keep their fans and hold a concert, which will be able to see everything. Because the most important thing now is to stay together, no matter what.
See the link: https://vk.com/video-47393707_456239953