Bread April 25 live stream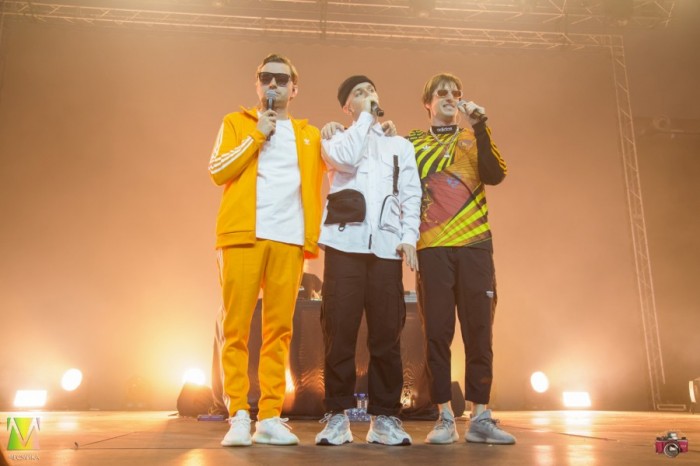 "Bread" is a Russian band founded in 2013 by three videoblogger and performing Comedy rap. Despite the inherent futility of the group, by 2016, "Bread" has become quite popular: the videos on YouTube attracted millions of hits, and concerts held in the largest clubs.
April 25, the band will play live their best songs.