Online-concert of the group "Seagull"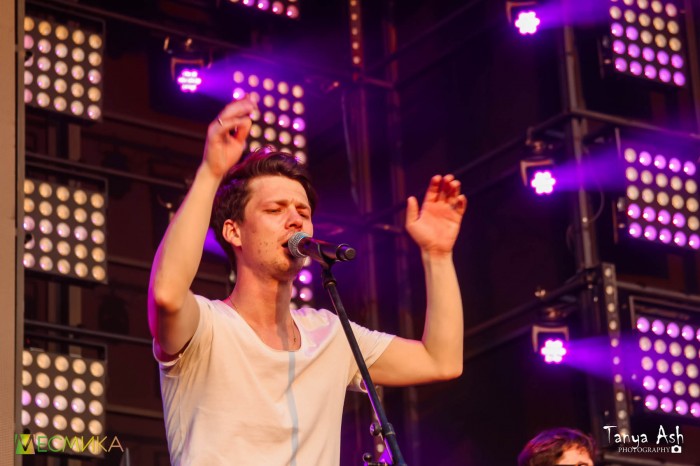 Information taken from the community group "the Seagull" Vkontakte:
"Remember how last year we all rallied together? How to win all the qualifying rounds as worried about the final?
We promised You a performance that will be different from anything we've done before? and we did it!
Fixed arrangements, came up with the slides that have been practicing like crazy and bombed at 100%!!!
You know why we made it happen? Because You supported us, came to all the qualifiers, voted for, suffered for us and agreed to participate in the flash mob, not complex, but bright!
Thank You so much for this!
25 April at 18:00 on Vkontakte and YouTube, we are presenting videos from this performance - and how!!!
Videoproduction team under the leadership of our friend Cyril Shulezhko made this 16-minute musical film, sound Rehearsal CHAYKASTUDIA Alexey Rakhmanov didn't sleep and did the sound for this video!"