Rapper Face for the first time conducted an online concert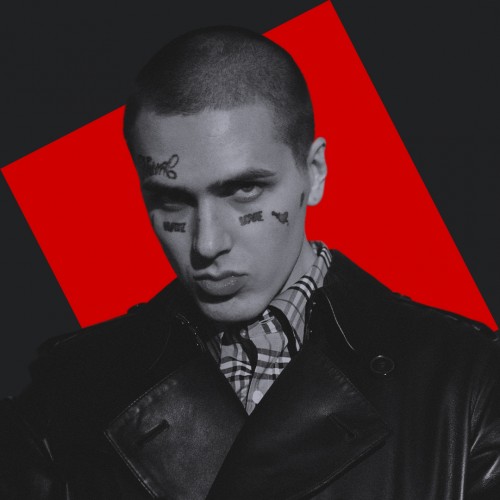 Venue:
https://livesystema.ru/
Rapper FACE, one of the leaders of the Russian rap scene, April 24 held a concert out of the house. The artist will perform her major hits "Humorist," "My Kalashnikov", "lifeline" on the interactive platform LIVE SYSTEMA. The stream is also available free of charge in all project social networks – Vkontakte, Facebook, Instagram, Youtube and Classmates.
The creators of the platform promise the audience a whole new level of interaction with the performers and quality live sound, the bold lineup and high-profile premieres in the coming weeks.
The fans can already ask questions on the project pages in social networks, on the best FACE I will answer during the broadcast of the concert. Beginning at 20:00 Moscow time.
The performance was held with the support of the Dirol.