On-The-Go may 21 in St. Petersburg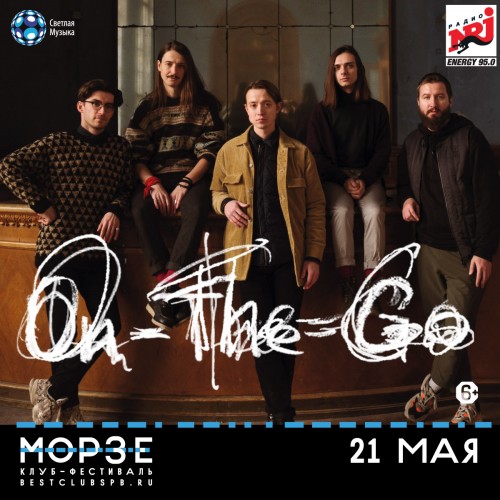 Presentation of the new album On-The-Go "Unsaid" may 21, in the Morse club!
This may will be the long-awaited presentation of the new album. On-The-Go is a pioneer of the Russian indie scene. To call these special concerts is not enough: the first group will perform songs from the new album.
"Unsaid" is a story about the experiences, memories and the pursuit of happiness. "With the album "Unsaid" begins an exciting new stage of our creative journey. Some of these songs are performed at concerts and they felt new energy, which obviously feels our audience, so we can't wait to start playing all the songs from the new album".
The album is available for pre-order from January 31.