Wacken Open Air 2020 online!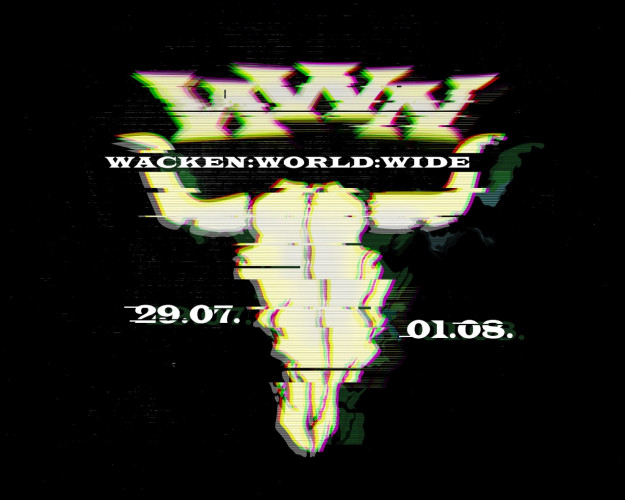 Venue:
wacken-world-wide.com
Wacken Open Air 2020 with attendance of 75,000 people from more than 80 countries will not take place as planned this summer. But there is no reason to be quiet.
Metalhed annually from around the world arrive at Wacken to celebrate Heavy Metal, but this year the organizers and a longtime partner of the festival, Telekom bring a whole new experience as a revolutionary digital Wacken festival right into the homes of fans: Wacken returns home with the world's largest mixed reality show! The first edition of the digital festival streaming Wacken World Wide will be held in the scheduled period of the festival from July 29 to August 1, 2020 and will be fully formed, regardless of the actual festival W: O: A. This special event is available and is available free online and through the app on wacken-world-wide.com, MagentaMusik 360 and MagentaTV.