ARTEMIEV "Unexpected concert" July 25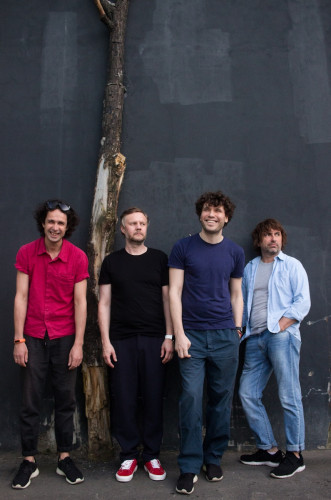 Venue:
Club "Sixteen tons"
25 July, a group of ARTEMIEV will play in the cult Moscow club Sixteen tons. "Unexpected concert" will be held in a format that responds to the realities of today – the number of guests is limited, security is a priority.
But despite these conditions, it will be one of the most anticipated music events. Specifically for the 25th of July, the group is preparing a special program – the musicians promise to make this evening is like meeting good friends who have not seen, when you have a lot of things I want to share. Playlist "Unexpected concert" is the best lyrical tracks ARTEMIEV and, of course, will sound very new group – the song is called "In amber", which can be called the soundtrack of the 2020-th year.
Also, before the concert, guests and musicians will be able to communicate in an informal situation, you can learn about the group's plans for the coming months, but if you want to take pictures with the artists.
Pasha Artemyev:
"We really miss our meetings. And decided very carefully to gather together in our favorite place. This is the untouchable, but very strong arms."
Come to "Unexpected concert" on July 25 at the club Sixteen tons.
Friends, let's finally meet!