Sunday 29 August at the Green theatre ENEA. "IT HAPPENED THE SUMMER IN MY TOWN"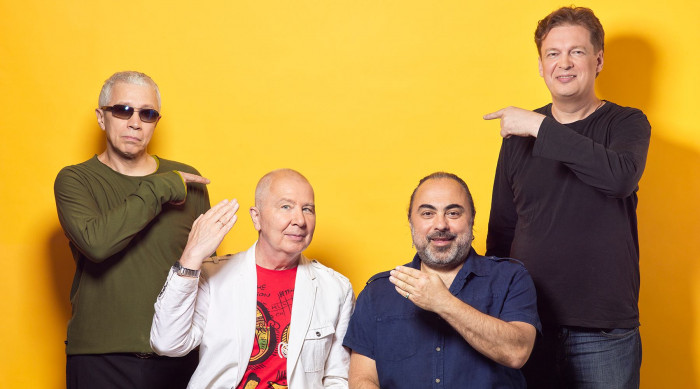 The capital group "Resurrection" was founded in 1979 and, as befits the classics of Russian rock, has experienced a number of impressive UPS and painful downs and personnel changes. In different years through the group were musicians of the calibre of Andrei Sapunov, Evgeny Margulis and Konstantin Nikolsky, but the only permanent member of the "Resurrection" remains one of its founders, guitarist, singer and main author Alexei Romanov.
In 2003 began the fourth period of the glorious history of "Resurrection". Releasing for the occasion once again in fourth - Studio album, under the eloquent title "Not with haste", the group regularly reminds himself of the concerts, which are as regularly sound their best songs over the years. In the past year the Fund has added the new single "out of Time", and this summer Novels and his comrades will play a big concert in his hometown.