Radio JAZZ 89.1 FM celebrates the 120th anniversary of Duke Ellington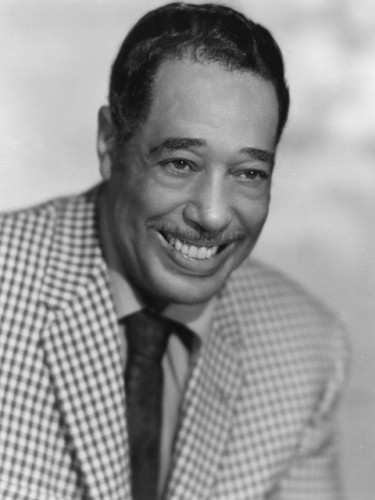 April 29, 2019 will mark 120 years since the birth of Duke Ellington (1899-1974). On this auspicious day, on the eve of the International day of jazz on Radio JAZZ 89.1 FM during the day will sound compositions from the repertoire of legendary jazz musician of the twentieth century.
Biography of Ellington's history of jazz bands in America. Talent jazz composer and pianist combined with a constant commitment to excellence. Unique elegance earned him the nickname Duke (in English "the Duke").
Ellington have created the first samples of the concert of jazz music, was the author of large-scale works imbued with a truly symphonic,
marked by rich orchestral colors, elegant palette, depth of thought.
All its heritage from the famous play "a Night in Harlem" to a great composition "Black, brown and beige", music for the play "My people" and the choreographic performance "the River" - dedicated to its people and its history.
Details on the website www.radiojazzfm.ru and social networks stations.